Monday, September 15, 2008
New kit released. AhhhScrap is doing a Birthday theme for their October Collab. I had so much fun making my part that I decided to make my own Birthday Kit. So here is It's My Party!
Posted by

Jessica Edwards
at 9:51 PM
No comments:


I am moving stores! I have joined the wonderful scrap team at Digital Paper Hearts! I will still be with AhhhScrap until the end of the month, so all of my items are still 30% off at AhhhScrap until the end of the month! Then I will be moving on to Digital Paper Hearts.
After a few requests I have released some Commercial Use templates. You can now get CU Baby Templates and CU Halloween Templates for just $4.99 each. Only available at
Digital Paper Hearts
.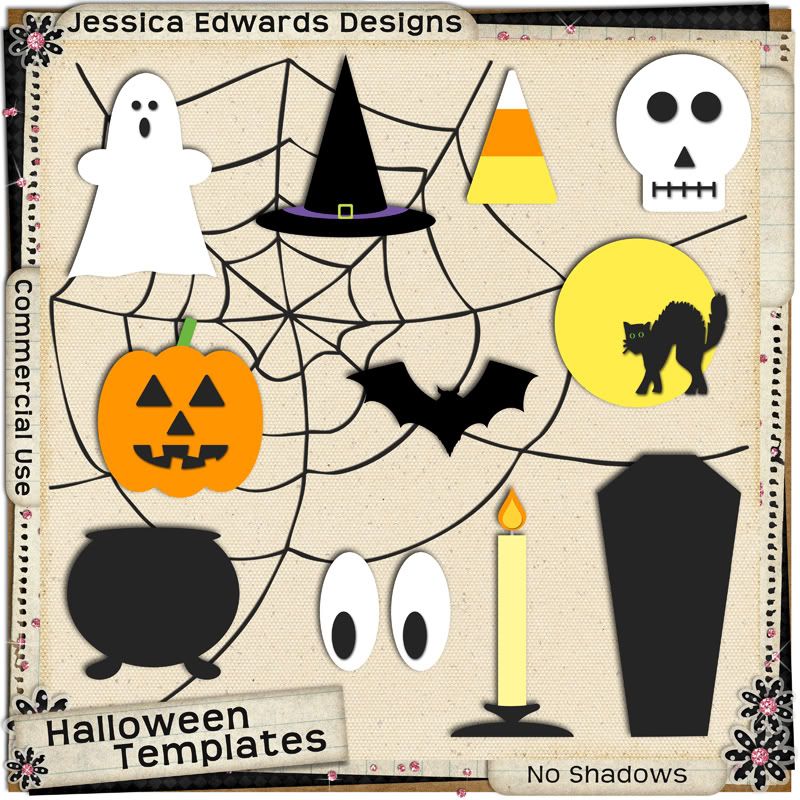 Posted by

Jessica Edwards
at 10:24 AM
No comments:


Monday, September 1, 2008
Ok so it is not quite Halloween yet. But I just bought my daughters very first Halloween costume and it gave me some Halloween Spirit! So I came up with this kit
"Trick Or Treat"
. I hope you all like it. It is $3.99 and for the whole month it is 30% off with the rest of
my store
!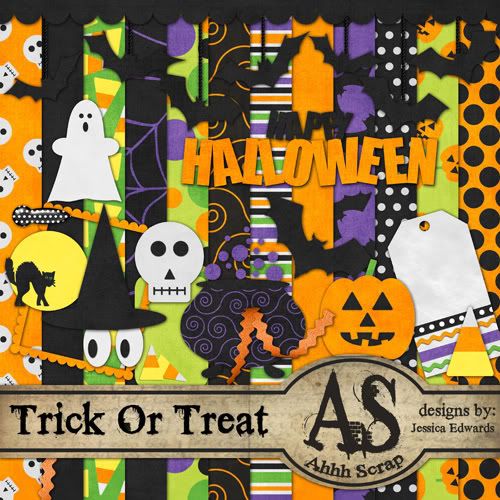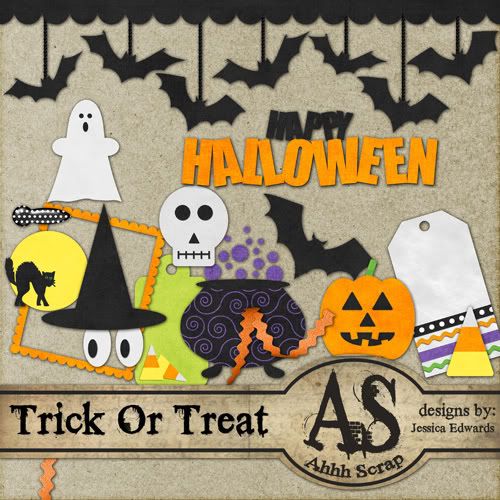 On September 10 I will be the featured blog freebie at AhhhScrap. Be sure to head on over there and you can pick up this add-on for free!
And finally a freebie for you that won't require you to do anything. I do realize that eventhough I give away a lot of freebies, many of you will pass on them because you don't want to register at a store to get them. So this one is for all of you! Just click on it and it will take you directly to 4Shared!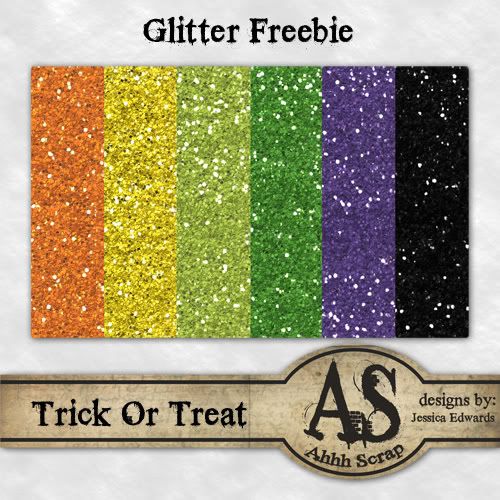 Download Blog Freebie Here
Posted by

Jessica Edwards
at 6:53 PM
10 comments:


It is time that I find a few people to help me promote my kits. I need help getting my kits the exposure that they deserve. If you are interested in becoming a CT member for me just send me an e-mail at
jess.designs@yahoo.com
. Be sure to include a link to your best gallery.
What you get. Access to all of my kits for free!
Your requirements. You must complete at least 2 layouts per kit, and post them in at least 2 galleries. One gallery must be in DST the other at my store AhhhScrap. And also post them in the slideshow on my blog.
If you are interested let me know!
Jessica
Posted by

Jessica Edwards
at 9:18 AM
1 comment: